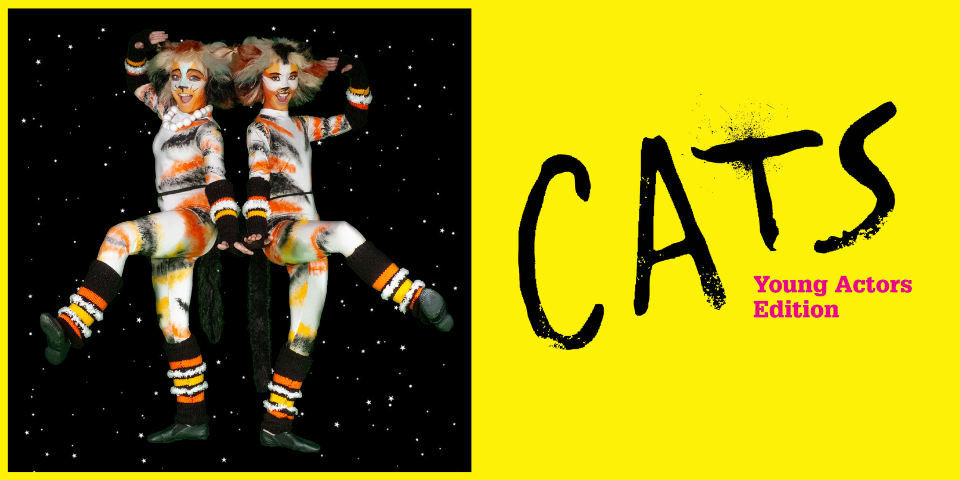 CATS: Young Actors Edition
5 May
A 60-minute adaptation of Andrew Lloyd Webber's blockbuster meow-sical, designed especially for young performers.

Music by Andrew Lloyd Webber
Based on Old Possum's Book Of Practical Cats by T.S. Eliot
Short Musical, Dramatic Comedy, TYA
CAST: 24 any gender

CATS: Young Actors Edition is a brand new, one-hour adaptation of Andrew Lloyd Webber's world renowned hit musical. Specially tailored for young actors in schools and youth groups, this edition has been adapted to include easy to sing orchestrations alongside helpful materials that cover all bases for putting on an incredible show.

Rental Material: includes Production Guide, Piano-Vocal Book, Student Librettos & Vocal Books and Performance & Guide Vocal Tracks.