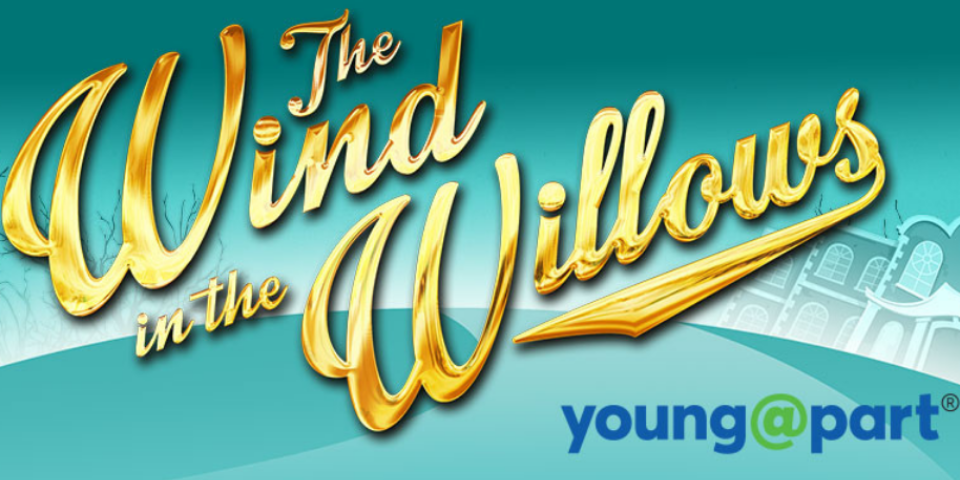 Wind in the Willows - Young@Part
28 Apr
NEW
Book by: Julian Fellowes
Music by: George Stiles
Lyrics by: Anthony Drewe
CASTING: 4F, 4M, and 4 gender-flexible featured roles
Flexible casting and optional doubling in the expandable ensemble
This riotous comedy follows Mole, Rat, Badger, and the impulsive Mr. Toad, whose antics land him in serious trouble. With his beloved home under threat from the notorious Chief Weasel and his gang of sinister Wild Wooders, Toad must attempt a daring escape leading to a series of misadventures and a heroic battle to recapture Toad Hall. Full of humour, wit, a gorgeous, soaring score, and heartwarming lessons of friendship,
THE WIND IN THE WILLOWS Young@Part®
is a rich 60-minute ensemble show perfect for schools and youth theatres.
THE WIND IN THE WILLOWS Young@Part®
is the authorized 60-minute edition of the West End musical for elementary and middle schools, and youth theatres. Through a series of workshops, our Young@Part® musicals are tailor-made for younger actors. Song keys are changed where needed, songs and scenes are edited for time and content, while keeping the spirit of the original West End show intact. There are great parts for girls, boys and can include any sized ensemble/chorus, who appear throughout the show.
Comes complete with:
Performance Tracks
Guide Vocal Tracks
Director's Guide
30 Student Scripts