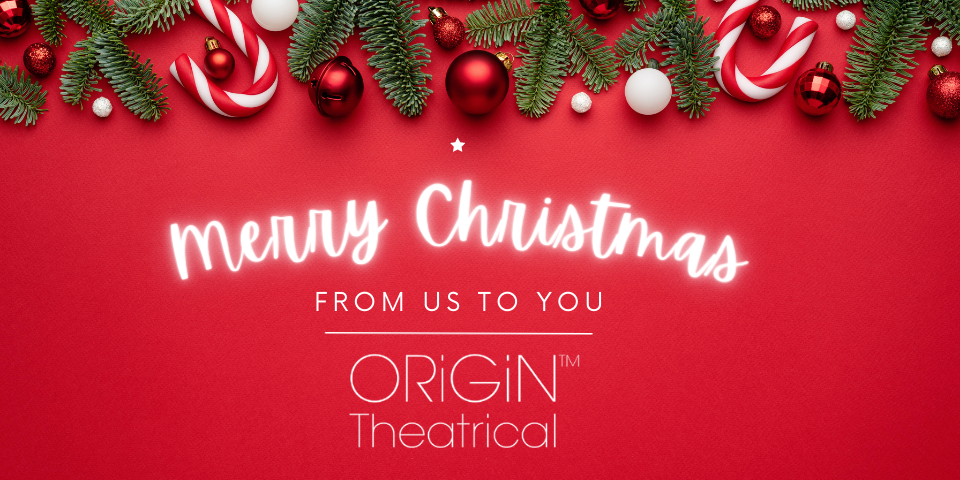 Merry Christmas Wishes from ORiGiN Theatrical
21 Dec
Wishing you a very Merry Christmas and a Happy New Year!
Best wishes for a bright and successful 2022.
Warm regards from the Origin Team,
Kim, Nick, Ashlei, Damian, Amber, Scott, Philip M and Philip W.
Here is our Christmas Playlist to boost your festive mood this week!
Office Hours:
Our office will close on 22 December and re-open again on 10 January.