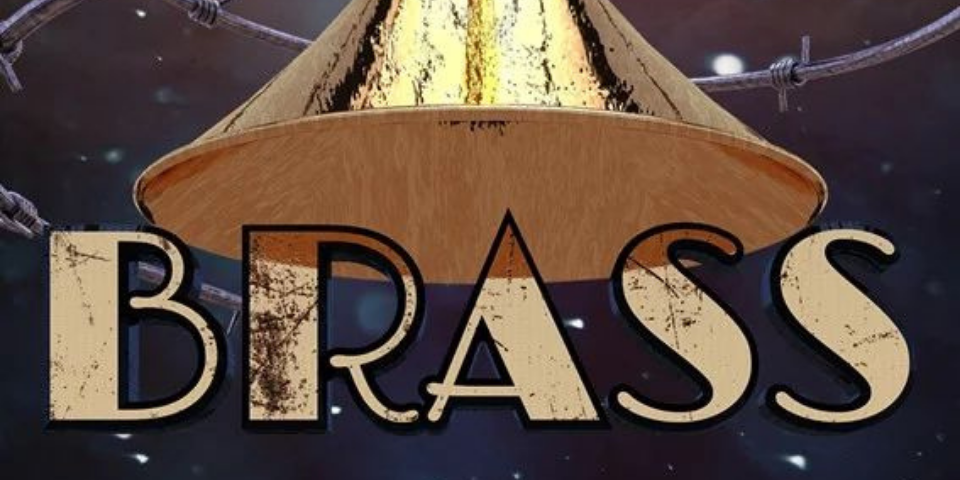 New Musical - Brass
19 Apr
New Musical
By Benjamin Till
Winner: Best Musical Production UK Theatre Awards 2014
"Benjamin Till... has created one of the finest ever pieces of British musical theatre."
-- Musical Theatre Review
Book, Music and Lyrics by Benjamin Till
Additional Lyrics by Arnold Wesker and Nathan Taylor
Full Length Musical, Drama, 1910s / WWI
Brass is set during the First World War, in the Yorkshire town of Leeds. It tells the story of an all-male brass band who sign up to fight as soldiers. Whilst the lads are out in France, their girlfriends, wives and sisters, all munitions workers at the infamous Barnbow Factory, decide to learn the instruments their men folk have left behind. The plan is to reform the band as an all-female ensemble who'll play for the men as they return triumphantly from war.
...But how many of the men will return? The real Leeds Pals Battalion suffered unimaginable losses on the first day of the Battle of the Somme, and the heart was ripped out of their city.
BILLY WHISTLE
REVIEWS:
"A magnificent miracle of a musical. An evening of gripping power. Benjamin Till has the most authentic British musical voice since Howard Goodall." (Mark Shenton, The Stage)
"One of the theatrical highlights of the year. Brass is a truly epic musical event – I can't think of a better British score from recent years." (Craig Glenday, musicaltheatrereview.com)
"It's a breath-taking achievement. [Till's] music is exquisitely, beautifully crafted to tell an exciting theatrical story." (Julian Eaves, britishtheatre.com)
"Benjamin Till's rich, melodious score powerfully conveys the fervour, horror and heartbreak both in the trenches and at home" (Michael Arditti - The Express)