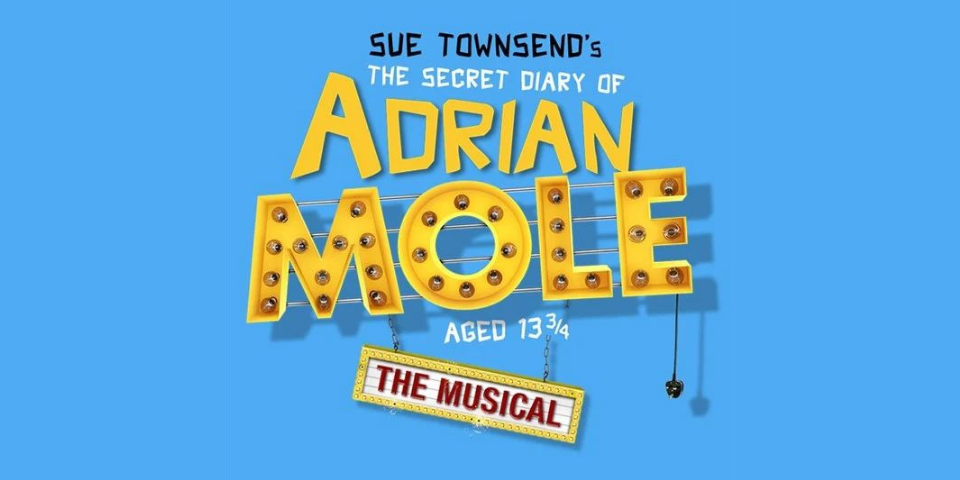 Sue Townsend's The Secret Diary of Adrian Mole Aged 13¾ The Musical
26 May
NOW AVAILABLE FOR PROFESSIONAL LICENSING!

"...endearing and thoroughly enjoyable..."
The Independent

"...unforced tongue-in-cheek freshness."
The Telegraph

***** (five stars)

Evening Standard, The Independent, WhatsOnStage.com

Get ready to bring the fun and mayhem of being a teenager to your stage with
Sue Townsend's The Secret Diary of Adrian Mole Aged 13 ¾ The Musical
, now available for
professional licensing
requests.
An adaption of Sue Townsend's best-selling book, Jake Brunger and Pippa Cleary's new show is an exuberant retelling of a classic coming-of-age story.
Explore the highs and lows of adolescence with this wildly entertaining and toe-tapping musical, featuring a range of great roles for casts of all ages!