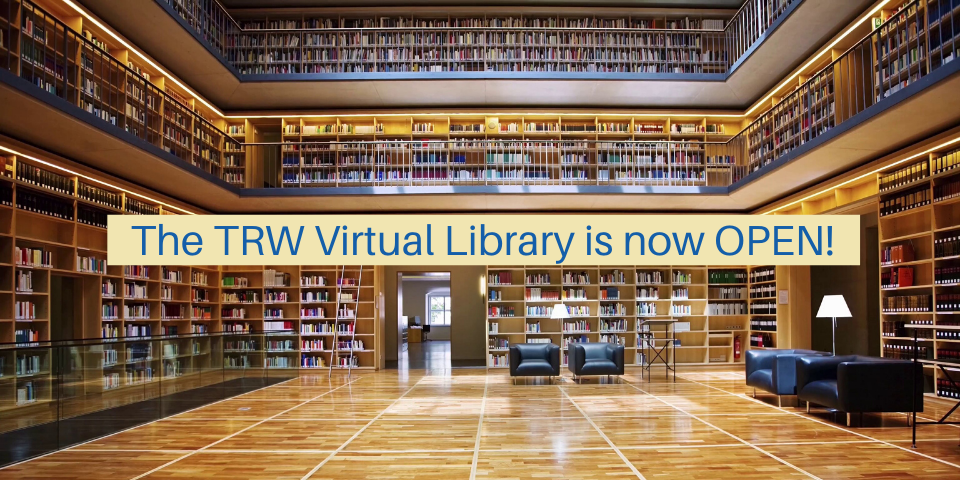 The TRW Virtual Reading Library is now OPEN and FREE for all!
25 Oct
During this challenging time, ORiGiN Theatrical and our partner TRW embrace our joint global theatre community with the knowledge that together we will come through this stronger and more united. The centerpiece of our theatre community is YOU. The directors who select the next professional, amateur or school musical, actors, musicians, stage managers, designers, selection committees and audiences. YOU.

TRW is pleased to offer, at no cost, the entire digital script perusal library. Every title, every show is now available to you free of charge.
We're thrilled to make the 100+ title script library available to read for free. Just fill-out the very short form and click submit and you'll be immediately re-directed to a link. There you can select your titles, or whole collections of titles from every category; Broadway to Young@Part® junior shows, for your personal use.
Simply click the link below to fill-out a super-brief form and you'll be instantly admitted to the digital library.
As a guide to what shows are included in the free digital library, visit the
TRW show page, here
.
"Throughout this time and always, TRW is committed to serving our worldwide theatre community in the best interest of authors, producers and performers."
Steve Spiegel
TRW Owner, President & CEO