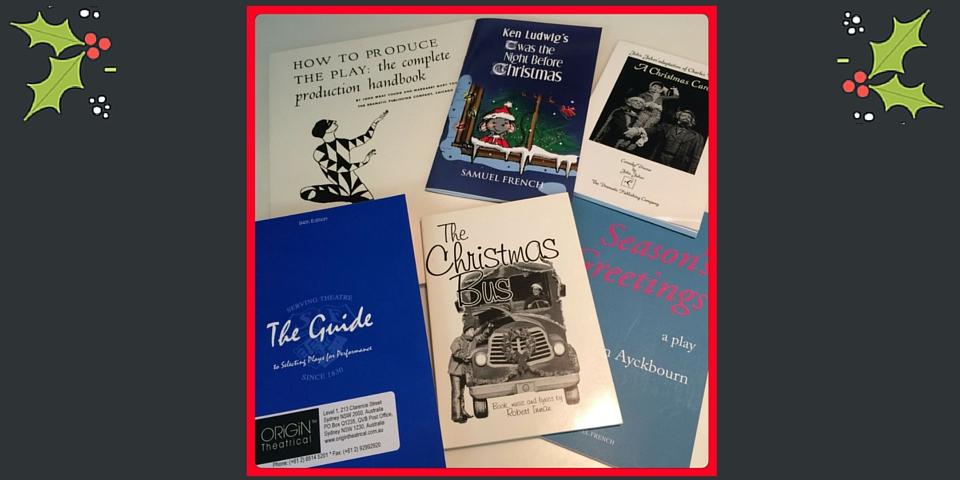 Christmas prize pack winner
13 Jan
CHRISTMAS PROMOTION: What is your favourite Christmas show to perform or see on stage?
CONGRATULATIONS to our winner David Quinn
for taking part in the Christmas competition and winning the prize pack of four Christmas scripts and two theatrical guide books.
David's response "Scrooge The Musical 55 min adaption Great show to mentor young actors with experience actors, easy to stage, direct, musically direct and has some great songs. I have Directed it twice and played Bob Crachit once and hope to do it again next year."
David wins:
"The Guide to selecting plays for performance" Samuel French
"How to Produce - The Play : the complete production handbook" Dramatic Publishing