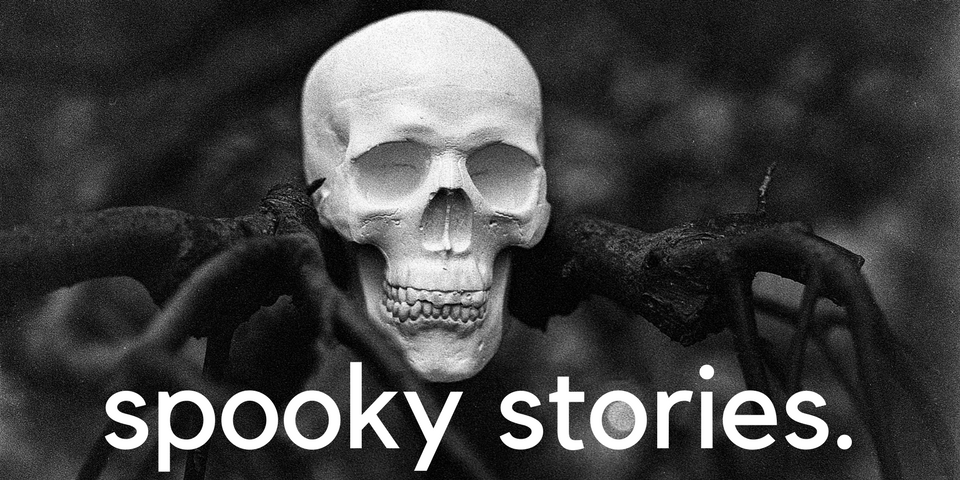 Get in the Halloween Spirit with these Spooky Musicals
18 Oct
October is the month of Halloween. Get in the spirit with some spooky stories!
Book by Lawrence D. Cohen. Music by Michael Gore. Lyrics by Dead Pitchford.
Full Length Musical, Drama, Contemporary
CASTING: 2M, 5F
Carrie White is a misfit. At school, she's an outcast who's bullied by the popular crowd, and virtually invisible to everyone else. At home, she's at the mercy of her loving but cruelly over-protective mother.
But Carrie's just discovered she's got a special power, and if pushed too far, she's not afraid to use it...
Book and Lyrics by John Dempsey. Music by Dana P. Rowe. Based on a story by Hugh Murphy.
Full Length Musical, Comedy, 1950s
CASTING: 5M, 5F
This "girl loves ghoul" rock and roll off-Broadway musical is set in the atomic 1950s at Enrico Fermi High, where the law is laid down by a zany, tyrannical principal.
Pretty senior Toffee has fallen for the class bad boy. Family pressure forces her to end the romance, and he charges off on his motorcycle to the nuclear waste dump. He returns glowing and determined to reclaim Toffee's heart.
Book by Marshall Brickman and Rick Elice. Music and Lyrics by Andrew Lippa.
Full Length Musical, Comedy, Present Day
CASTING: 6M, 4F
The Addams Family features an original story, and it's every father's nightmare. Wednesday Addams, the ultimate princess of darkness, has grown up and fallen in love with a sweet, smart young man from a respectable family -- a man her parents have never met. And if that weren't enough, Wednesday confides in her father and begs him not to tell her mother. Now, Gomez Addams must do something he's never done before -- keep a secret from his beloved wife, Morticia.
Everything will change for the whole family on the fateful night they host a dinner for Wednesday's 'normal' boyfriend and his parents.
By Leslie J. Caulfield. Based on a concept by Spencer Carey.
Full Length Musical, Comedy, Contemporary
CASTING: 5M, 4F
There are some strange stirrings at the local cemetery. It seems an unusual space/time anomaly has brought back (from their final resting place) Big Zeke, his ex-girl ZsaZsa and the rest of their cronies. They all died tragic teen deaths back in the 1950s but are now allowed to roam the earth for one more evening of zombie fun.
Andrew, however, is not very happy with his new undeadness. He is a romantic, not a rabble-rouser and soon falls for a lovely, living girl, Louise. Can a zombie find true love with a living, breathing woman? Can he kiss without his lips falling off? These and other pressing questions are answered in this delightful Night of the Living Dead meets Happy Days musical.
Book, Music and Lyrics by Sheldon Allmand and Bobby Pickett.
Full Length Musical, Melodrama
CASTING: 7M, 12F
John David Wellgood and Mary Helen Merriman, both painfully naive, find themselves stranded near a medieval castle on the outskirts of Steubenville, Ohio. They ask to use the phone to call the auto club, but then the bridge washes out and they're stuck for the night. The arrival of John and Mary precipitates a crisis, as the likes of Dr. Frankenstein, Igor, Count Dracula, and more want John and Mary (or both!) for his or her own purposes.
Written by the creators of such hits as "The Monster Mash," this musical romp offers great opportunities for inventive set design, costumes and makeup while providing your cast and audience with just plain fun!
---
Looking for a play instead? Check out a list of spooky plays for the season
HERE
!