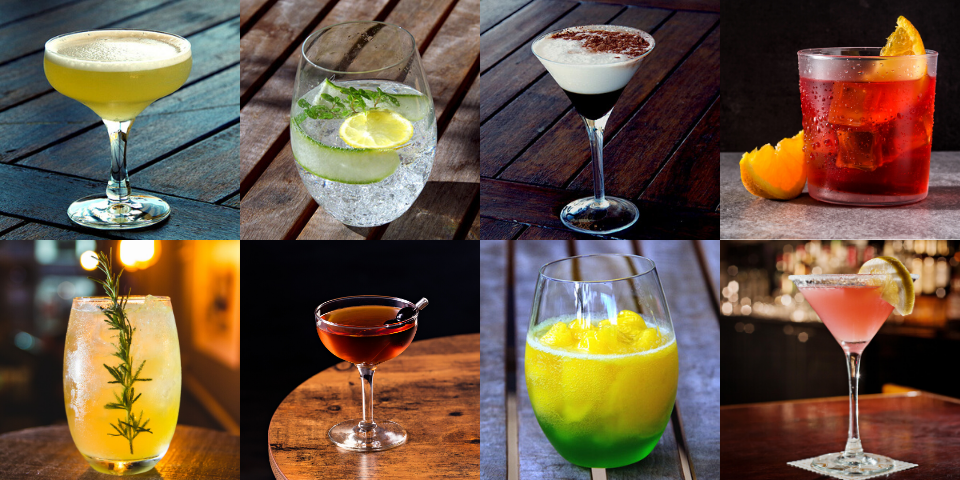 SPOTLiGHT ON INTERMISSiON – COCKTAiL HOUR
20 May
Did somebody say cocktail?
While theatres remain closed, we have teamed up with
@CocktailsForMums
to bring you intermission cocktails to enjoy with a matching free read musical perusal.
The each one will be available in time for Friday happy hour!
* * *
12 June
* * *
5 June
MONTY PYTHON'S SPAMALOT / GIN GENIE
Who feels like sipping a cocktail while reading a free musical perusal? Thank goodness its Friday and the start of a long weekend in most parts of Australia for the Queen's birthday holiday on Monday.
To get the weekend started, today's cocktail is inspired by The Lady of the Lake from
Monty Python's Spamalot
. It's the
GIN GENIE
. The taste is clean, clear and ethereal, just like the Lady of the Lake. The combination of gin, cucumber and mint is also very English.
29 May

THE ADDAMS FAMILY / NEGRONI WEDNESDAY
Our next cocktail is the
NEGRONI
inspired by the character of Wednesday Addams from
The Addams Family - A New Musical
. The ultimate princess of darkness, has grown up and fallen in love with a sweet, smart young man from a respectable family - a man her parents have never met. Everything will change for the whole family on the fateful night they host a dinner for Wednesday's "normal" boyfriend and his parents.
An interplay of sweet and bitter to reflect the seemingly opposite personalities of the dinner guests coming together in Wednesday's hope of harmony.
Song to sip to:
Crazier Than You
NEGRONI INGREDIENTS:
30 ml gin
30 ml sweet vermouth
30 ml Campari
Ice
Orange peel
Recipe cocktailsformums.com/negroni/
Free Perusal
More info on the musical
* * *
22 May

DUSTY - THE ORIGINAL POP DIVA/ WHITE LADY SOUL
* * *