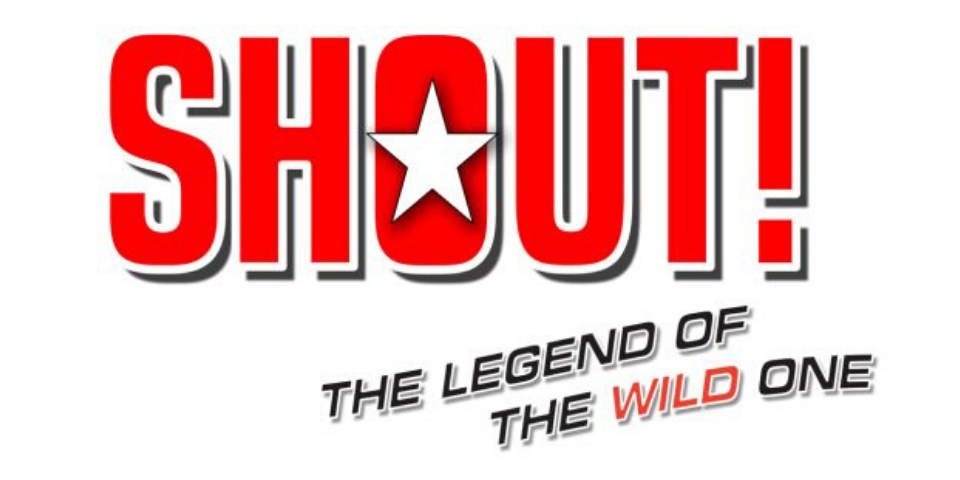 SHOUT! The Legend of the Wild One
16 Jul
SHOUT! THE LEGEND OF THE WILD ONE
Book by John-Michael Howson, David Mitchell and Melvyn Morrow
SPECIAL OFFER: Reduced hire fees to enable your cast to rehearse over a longer period of time.

Rehearsal and Orchestral scores A$900.00 (+ gst).
The Story
The time is 1957 and there is little or no rock scene in Australia. A local band, the Dee Jays with vocalist Johnny O'Keefe supports Bill Haley when he tours the country. This leads to a contract with Festival Records. He quickly becomes a major figure in establishing rock and roll and pop music in Australia with a series of hit records and performances on Lee Gordon's "Big Shows" supporting some of the greatest names of the rock era (Buddy Holly, Little Richard, Gene Vincent, Eddie Cochran, Chuck Berry, The Platters to name a few) which he blasts off the stages of Stadiums with his frantic stage act. An act that earned him the title "The Wild One".
We follow the highs of those early days of touring, hosting his own national radio programme as well as the first television programme "Six o clock rock" from 1959 - 1962. He tours America with limited success becoming overworked but he's soon back on television with another show "Sing! Sing! Sing!" and recording another string of hit records.
This cycle of performing leads to overwork and depression for the next ten years and together with a near fatal car crash in 1960 affects him physically and psychologically suffering from serious highly publicized nervous breakdowns.
He achieves some of his greatest successes during these times but gradually it takes its toll as he struggles to conform to marriage and family life and health problems leading to his untimely death in 1978 at the age of 43, only one year prior to Elvis.
A celebration of the life of Johnny O'Keefe and his legacy to the Australian music industry.
FREE READ Download here