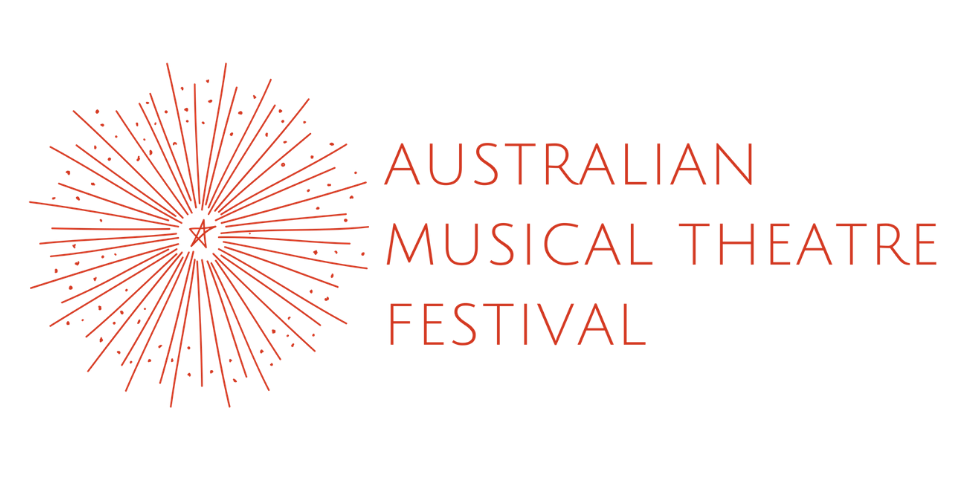 Australian Musical Theatre Festival: Schools program released
18 Feb
The Schools Program for the first ever Australian Musical Theatre Festival has been released.

And it looks sure to be a highlight of the year for every school with an interest in the performing arts.

The Australian Musical Theatre Festival will take place in Launceston, Tasmania from 23-26 May. It is being headlined by Australian stage and TV stars Rob Mills and Jemma Rix.

The hotly-anticipated Festival offers incredible opportunities for teachers and students to get involved in this welcoming, creative, ever-enthusiastic and family-friendly art form.

Students can participate in workshops with professional musical theatre teachers and performers, watch shows, perform in public and meet new musical theatre-loving friends.

The dedicated Schools Program has been carefully designed to inspire and enthuse students, while building their creative and social skills. And the Program includes something for every school and every student:
High-quality arts opportunities for students.
The best in Australian musical theatre.
A safe, welcoming art form.
An unforgettable excursion.
A diverse and easy-to-navigate program.
An unmatchable way for students to shine.
Organsiers have held down costs so as many students can be there as possible. A variety of packages are on offer from just $15 to $70 per student with the option of custom packages so your school can get exactly the experience you want.
To find out more and reserve a spot for your students at this major event contact the Festival today.

Email info@amtf.org.au or call 03 6388 9842 to discuss your requirements.