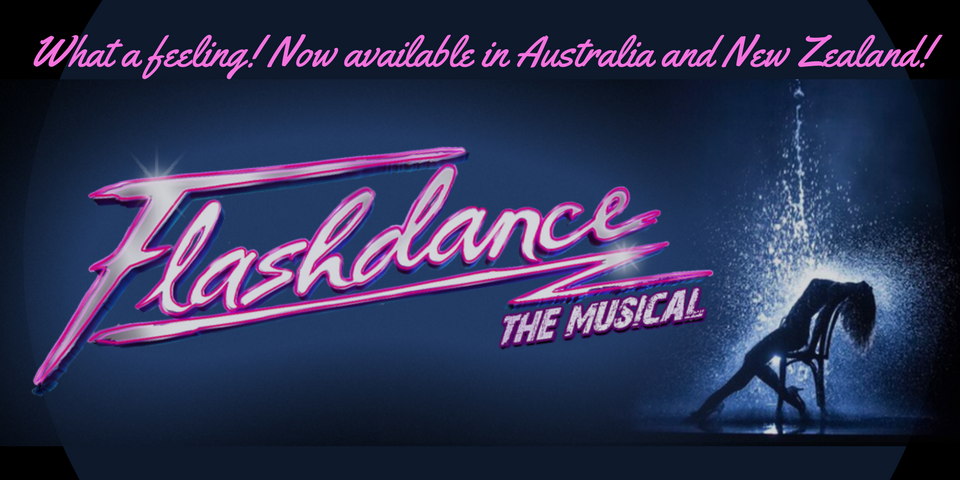 Flashdance The Musical
9 Apr
Book by Tom Hedley and Robert Cary
Music by Robbie Roth
Lyrics by Robert Cary and Robbie Roth
Based on the Paramount Pictures film
Screenplay by Tom Hedley and Joe Esterhaz
Prepare to be blown away with an astonishing musical spectacle and phenomenal choreography to this iconic score including the smash hits: "Maniac", "Manhunt", "Gloria", "I Love Rock & Roll", and the sensational title track "Flashdance…What a Feeling"!
Based on the Paramount Pictures film (Screenplay by Tom Hedley and Joe Eszterhas, story by Tom Hedley)
FLASHDANCE
is an inspiring musical about the power of holding onto your dreams and love against all the odds.
Casting: 6M, 8F, Ensemble
Orchestration: Keyboard 1, Keyboard 2, Guitar 1, Guitar 2, Bass, Drums.