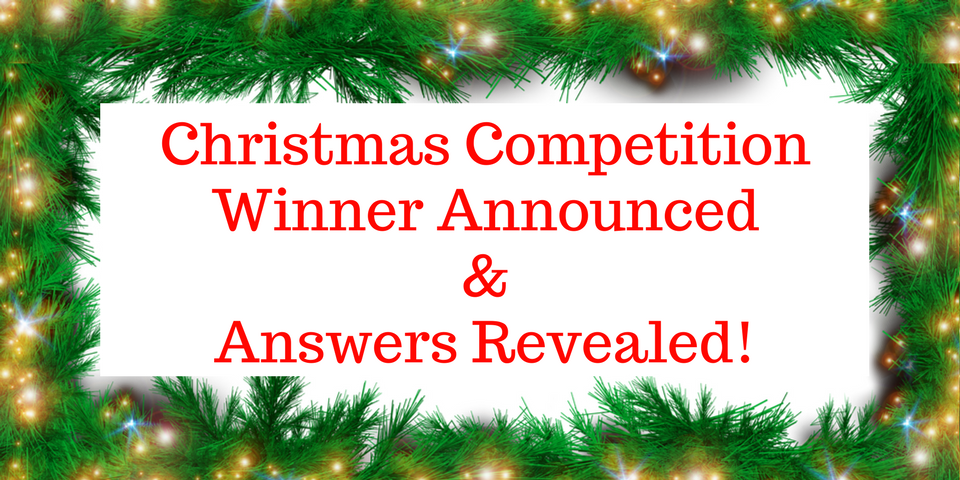 Christmas Giveaway Winner
10 Jan
The 12 days of Christmas Giveaway!
Winner announced and answers revealed.
Congratulations to CARLA WEBER from the Halswell Drama Group for correctly decoding the show titles. Carla has won more than a year's worth of scripts.
Thank you to everyone who emailed us with their answers to the competition. You guys know your shows!
Here are the show titles and below are the decoded answers!
1. Positions of affection
2. Shrill through the breeze
3. Firmly flamenco
4. Crowned Feline
5. Very, Very Not Good
6. A Place of Learning for Solid Mineral Material
7. Natalya, Peter, and the Superior Meteor of MDCCCXII
8. Adjacent Spectacle
9. Clapping
10. Second Day of the Weekend in a Public Garden with an Artist
11. Hirsute
12. Oil
13. The Magician of the Sung Through Drama
14. Adoration Doesn't Expire
Decoded answers:
4.
The Lion King (or The Big Cat With A Crown)
7.
Natasha, Pierre & the Great Comet of 1812
10.
Sunday in the Park With George
13.
The Phantom of the Opera
Thanks again for participating.
Happy 2018!