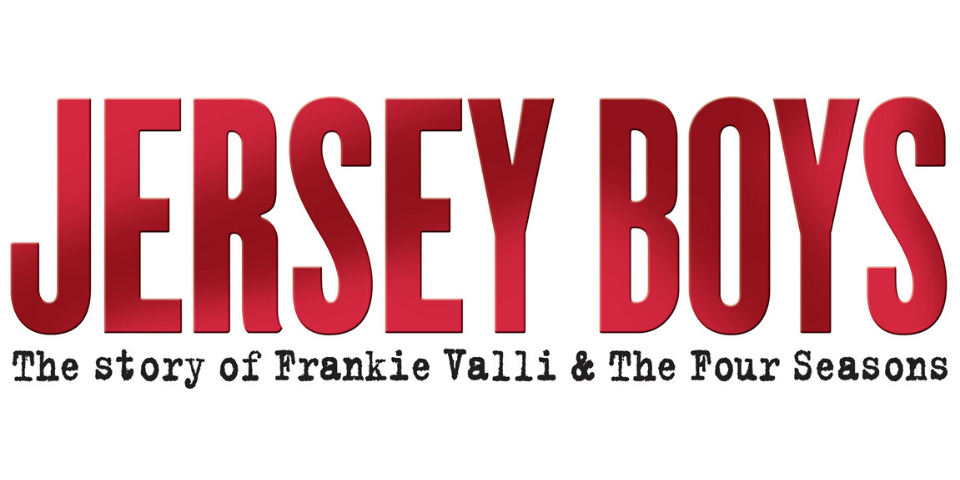 Introducing... JERSEY BOYS
4 Nov
JERSEY BOYS
Book by Marshall Brickman and Rick Elice.
Music by Bob Gaudio. Lyrics by Bob Crewe.
Full Length Musical, Drama, Biography
Casting: 9M, 3F
With phenomenal music, memorable characters, and great storytelling, JERSEY BOYS follows the fascinating evolution of four blue-collar kids who became one of the greatest successes in pop-music history.
Winner of Best Musical at both the Tony Awards
®
and Olivier Awards
®
,
JERSEY BOYS
takes you behind the music of Frankie Valli and The Four Seasons to discover the secret of a 40-year friendship as the foursome work their way from the streets of New Jersey to the heights of stardom.
Thrill your audiences with electrifying performances of chart-topping hits including "Sherry," "Big Girls Don't Cry," "Can't Take My Eyes Off You," "Who Loves You," "Beggin'" and "My Eyes Adored You," which brought The Four Seasons the highest honour: induction into the Rock 'n' Roll Hall of Fame.
Amateur rights are now available to theatre groups in Australia to produce the Tony Award
®
-winning true-life musical hit show,
JERSEY BOYS
.
Restrictions apply. All applications are subject to owner approval. Australian rights only (not available for licensing in New Zealand). Please apply via the website only with your details.