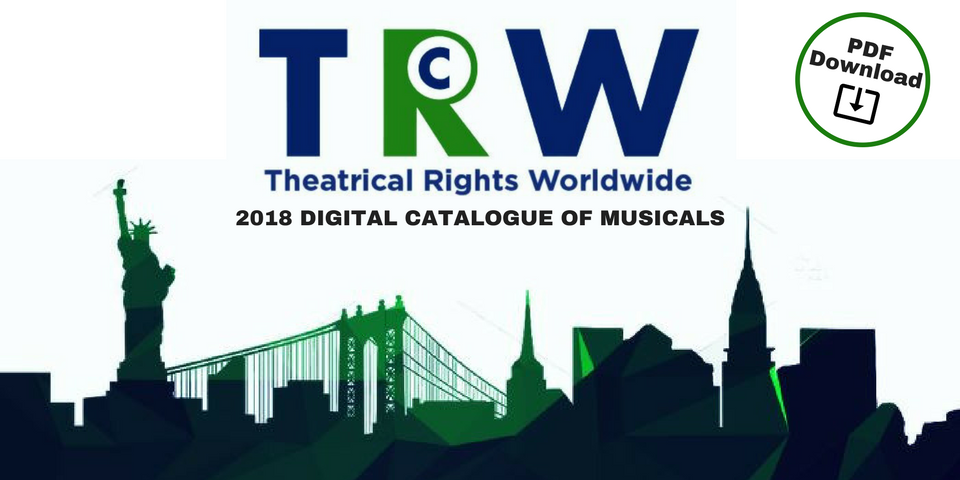 TRW Musical Theatre Buyers Guide
16 Apr
YOUR 2018 TRW DIGITAL CATALOGUE IS HERE.
This guide to choosing your next musical features: New Broadway titles, new Off Broadway and TYA shows,
High School Editions, Young@Part® and more.
***
Did you know that we have TRW perusals available to download for only $10?
*an email address is required to download the catalogue.