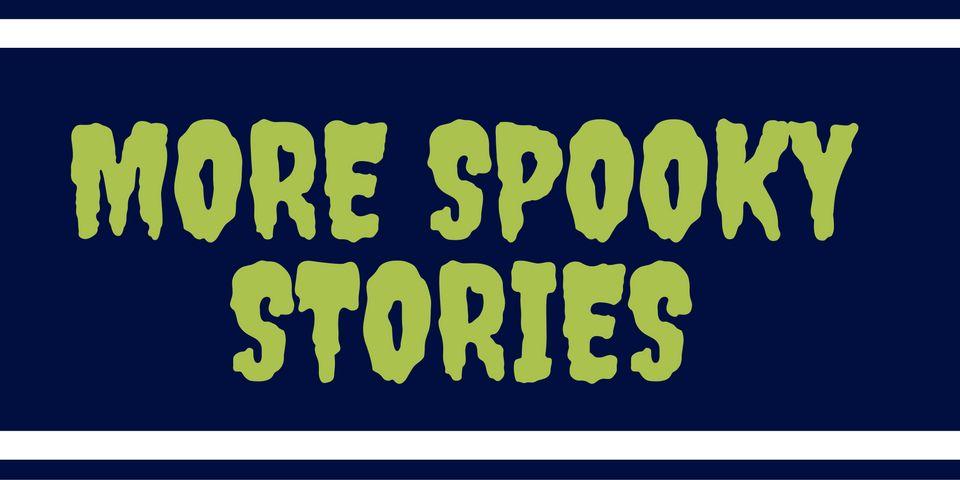 More Spooky Stories from ORiGiN Theatrical!
19 Oct
Enjoy even more spooky stories from ORiGiN Theatrical this October!
SPECIAL OFFER - FREE PERUSAL and 10% off scripts if 10 or more of any combination of scripts are bought. (Offer ends midnight, 31/10/16)
Book by Bruce Kimmel and David Wechter. Orchestrations by Larry Moore.
Full Length Musical, Comedy, 1950s
CASTING: 6M, 3F
A hilarious musical send-up of bad 50's sci-fi movies, The Brain From Planet X tells the story of an alien invasion circa 1958. A Brain and its two alien cohorts arrive on Earth with a plan to take over the San Fernando Valley -- starting with a happy nuclear family. It's the first step on the road to their quest of taking over the entire planet and destroying the family unit.
Book by Marshall Brickman and Rick Elice. Music and Lyrics by Andrew Lippa.
Full Length Musical, Comedy, Present Day
CASTING: 6M, 4F
The Addams Family features an original story, and it's every father's nightmare. Wednesday Addams, the ultimate princess of darkness, has grown up and fallen in love with a sweet, smart young man from a respectable family -- a man her parents have never met. And if that weren't upsetting enough, Wednesday confides in her father and begs him not to tell her mother. Now, Gomez Addams must do something he's never done before -- keep a secret from his beloved wife, Morticia.
By Trey Parker.
Full Length Musical, Adventure, Parody/Spoof, 19th Century
CASTING: 10M, 2F
Cannibal! The Musical is the true story of the only person convicted of cannibalism in America -- Alfred Packer. The sole survivor of an ill-fated trip to the Colorado Territory, he tells his side of the harrowing tale to news reporter Polly Pry as he awaits his execution. And his story goes like this: While searching for gold and love in the Colorado Territory, he and his companions lost their way and resorted to unthinkable horrors, including toe-tapping songs!
Adapted by William McNulty.
Full Length Play, Horror
CASTING: 7M, 7F
Professor Van Helsing and his brave comrades must hunt down and destroy the profoundly evil Count Dracula. But the Count is exceedingly resourceful, employing superhuman strength, psychic powers, and shape-changing to confound and frustrate his antagonists. Culminating in a wild and shocking confrontation between the King of Vampires and those who would rid the world of him, this adaptation is an action-packed, blood-soaked retelling of Bram Stoker's classic tale of horror.
By Ray Bradbury.
Full Length Play, Drama
CASTING: 9M, 5F
One strange and dark year, long ago, Halloween came early. It came on October 24th, three hours after midnight, to be precise. The exact same time that Cooger and Dark's Pandemonium Shadow Show rolled into Green Town, Illinois. As the town clock chimes 3:00, James Nightshade and William Halloway leave their beds to watch the train pull in, but there is no one manning the locomotive and no one in the cars behind. Yet the siren song of a calliope beckons all with impossible dreams and youth regained.
By Moira Buffini.
Full Length Play, Drama, Present Day
CASTING: 11M, 6F, 2M or F
Two young women arrive in a nameless British small-town. Their names are not their own. They don't declare their ages. Their relationship with each other is not clear. Are they sisters, as their assumed identities declare? Or are they mother and daughter?