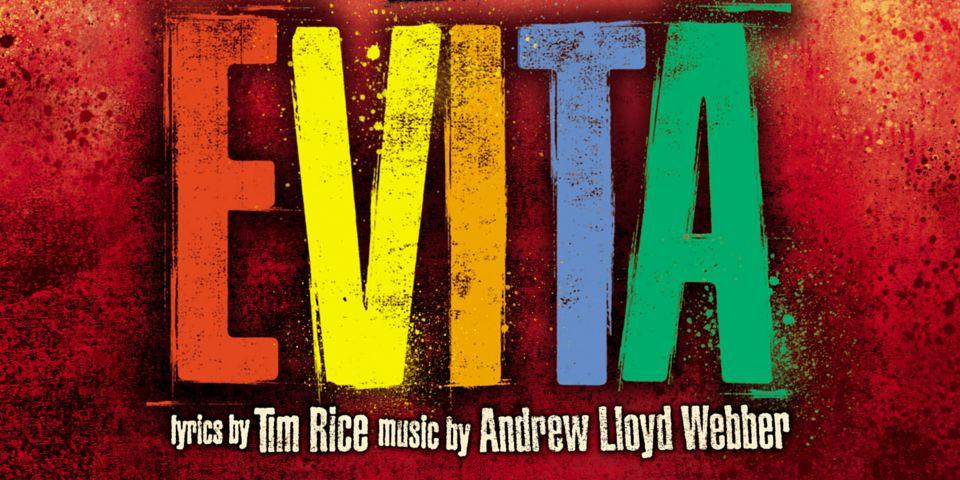 EVITA Now Available to Licence for Schools
7 Jun
Andrew Lloyd Webber's multi-award winning musical EVITA will be available to licence for schools in Australia and New Zealand from 2017.
---
EVITA brings to life the dynamic, larger-than-life persona of Eva Peron.
Beginning with a young and ambitious Eva, the production follows her meteoric rise to sainthood. The story tells of the enormous wealth and power she gained and the means by which she became the beloved Evita. Told through a compelling score that fuses haunting chorales with exuberant Latin, pop and jazz influences, EVITA creates an arresting theatrical portrait as complex as the woman herself.
EVITA won an impressive seven Tony Awards including Best Book, Best Score and Best Musical of the year.
This new version of EVITA for schools is the 2006 London Production, including the song "You Must Love Me" (from the movie) with new musical arrangements for a 9 or 18 piece orchestra.
CASTING: 3m, 2f + Singing-dancing ensemble consisting of the people of Argentina.
---
Make the most of EVITA in the classroom
With Curriculum links to History and Historical Context Drama, EVITA can be used as an educational tool and to make the most of performing EVITA, you may wish to incorporate some of the themes and aspects of your show into your classroom teaching. To aid with this, below, you can download a copy of the EVITA Education pack, produced for the recent West End revival of the show.